Hello Ethical Fashion Bloggers! There are sooooo many fantastic ways to have an Ethical Cyber Monday! This year lots and lots of wonderful ethical shops are participating in deep discounts that are too good to miss! Here are my faves!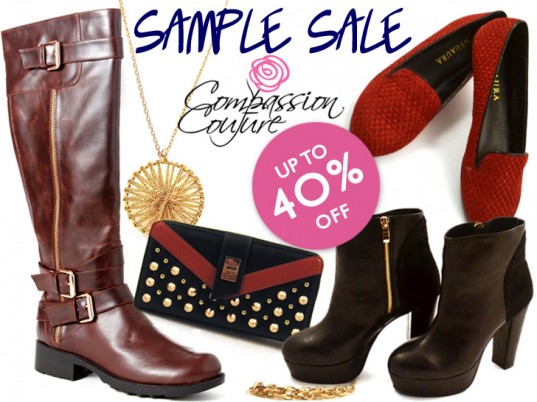 (image source)
*P.S.-I bought these fab riding boots from the Compassion Couture Sample Sale
.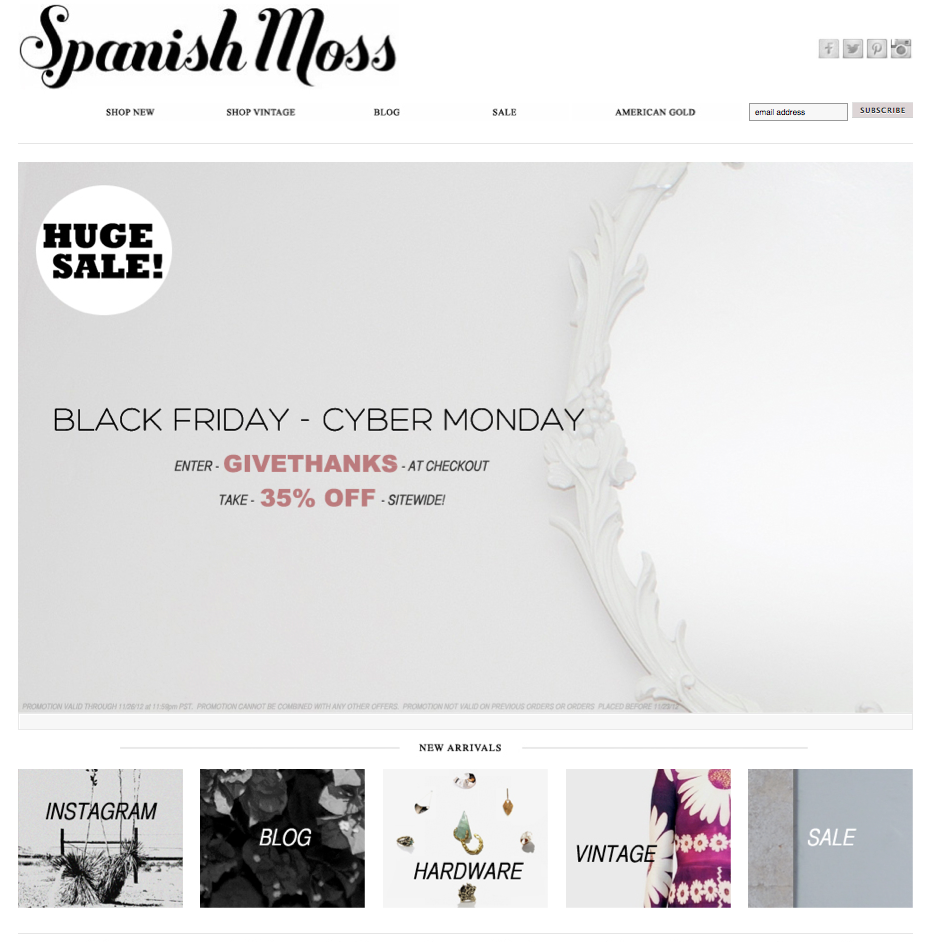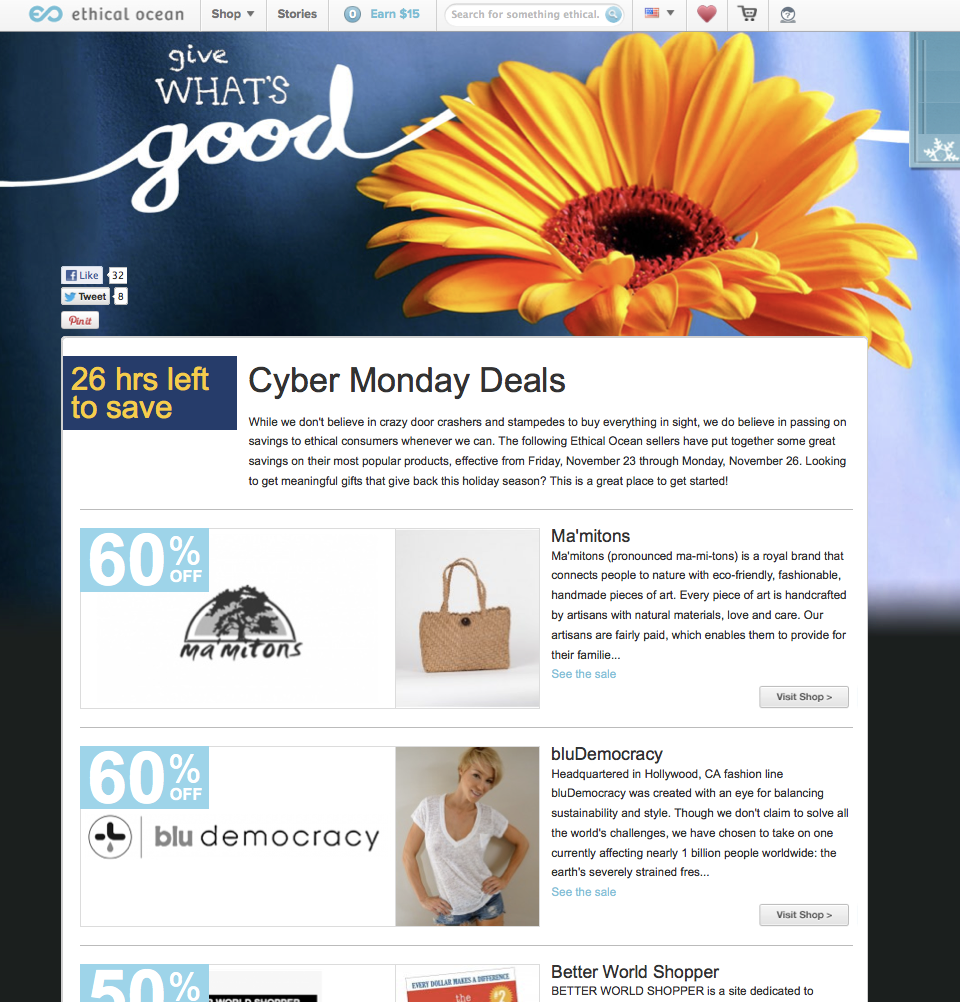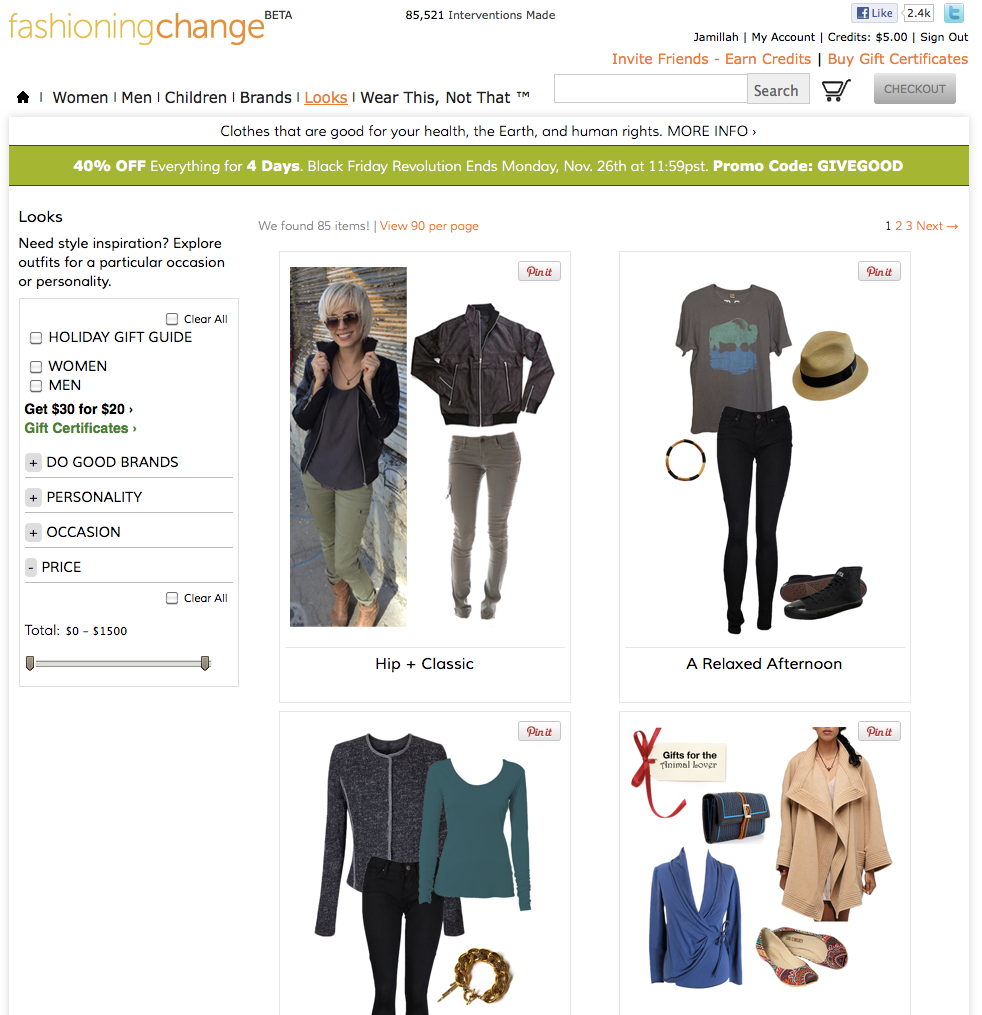 40% OFF Everything for 4 Days. Black Friday Revolution Ends Monday, Nov. 26th at 11:59pst. Promo Code: GIVEGOOD
*PPS!-I shopped Fashioning Change's sales too
.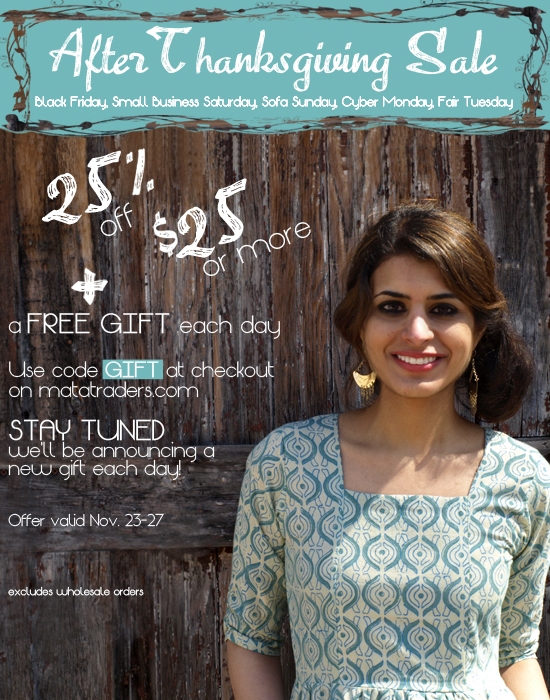 MATA TRADERS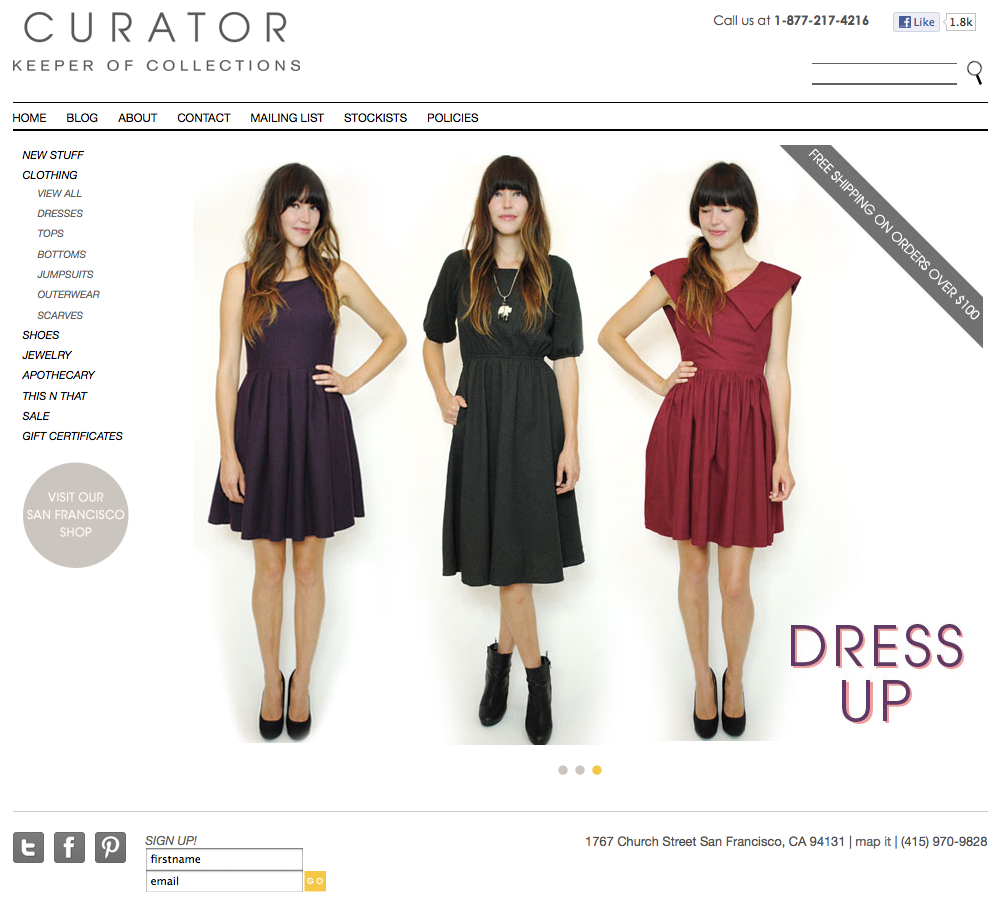 25% off all Clothing and Shoes-At Checkout, use code: gobblegobble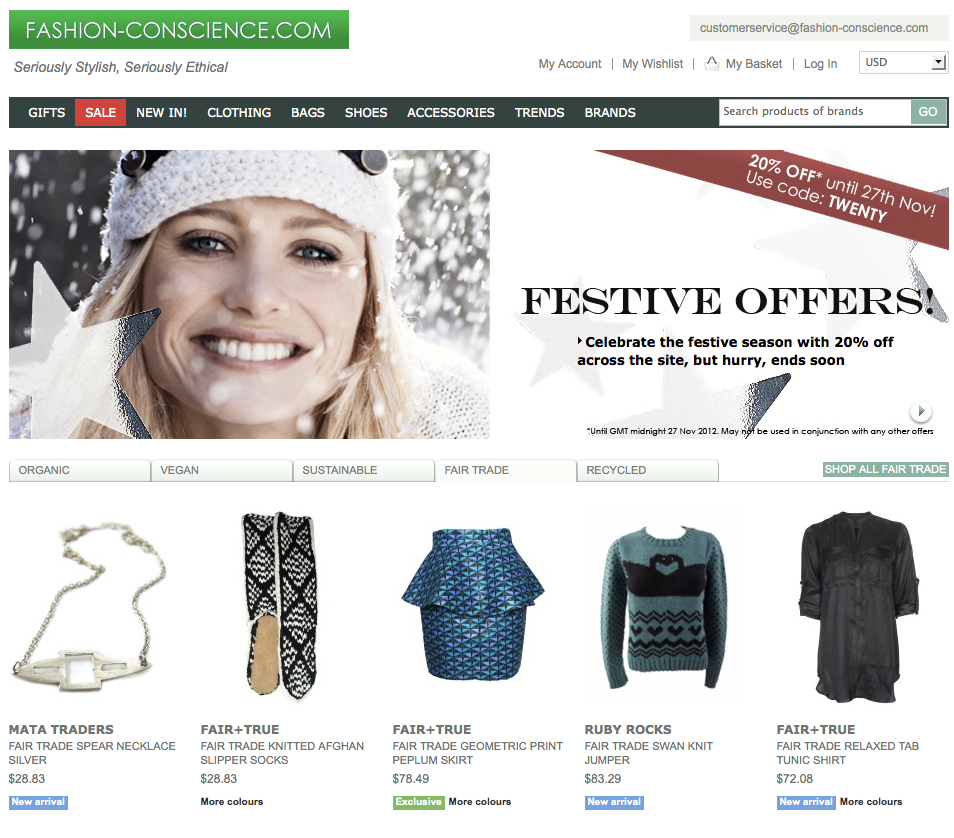 ***PPS!!- I'll be looking out for sales for you all day! And tweeting additions on twitter HERE. And I would love to know any deals that come your way.
Enjoy Cyber Monday!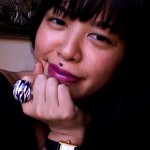 Jamillah writes at made-to-travel about ethical shopping and happy things. You can find her on twitter @made2travel.